Our mission at Landmark is to provide land development planning, solutions, and testing services that produce successful project outcomes while promoting and protecting the health of our clients, our community, and the environment.
Landmark is dedicated to delivering the highest level of professional service in all that we do. Communication, accurate data collection and detailed reporting practices are essential elements of every project we take on.
Success through solution-focused strategies, integrity and experience.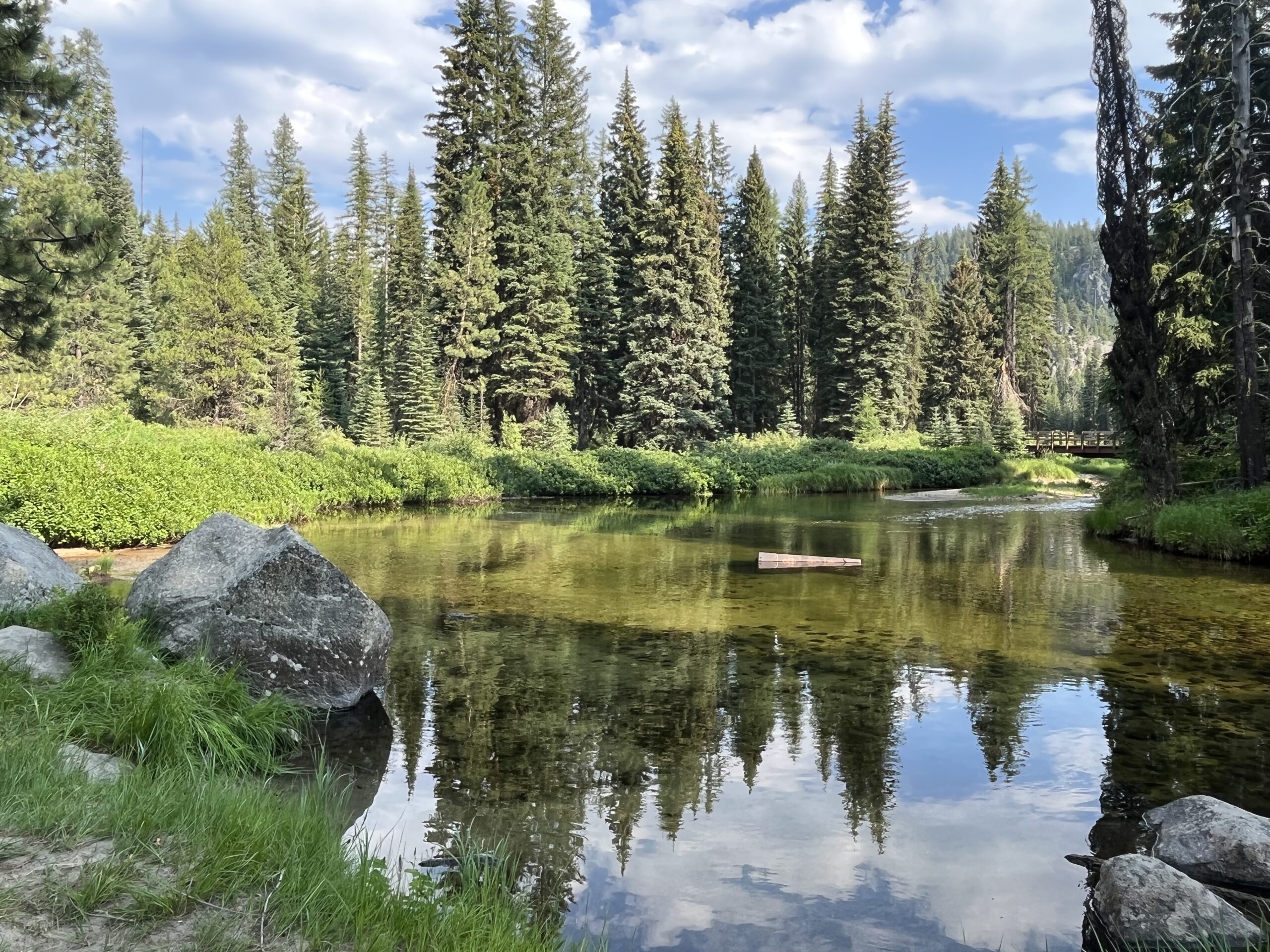 Groundwater Monitoring
Residential Projects & Subdivisions
Soil Evaluation & Analysis
Water Quality Sampling, Testing, & Laboratory Analysis
Individual Wells, Recreational Water, & Freshwater Sources
Septic Permitting Assistance
Septic Representative/Agent Service
Excellent for out-of-area property owners seeking onsite representation.
Land Development Planning & Consultation
Lower-Impact Development Consultation
Project Management & Project Coordination
Public Speaking, Environmental Outreach & Education
General Environmental Consultation & Planning Services